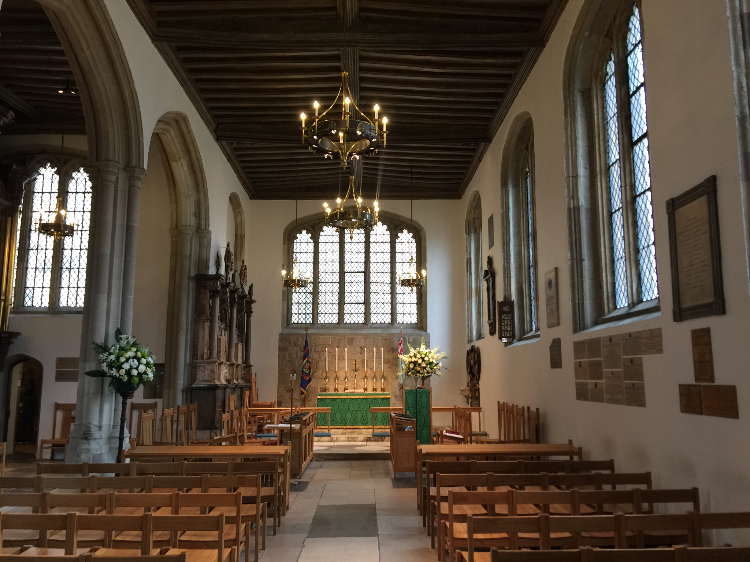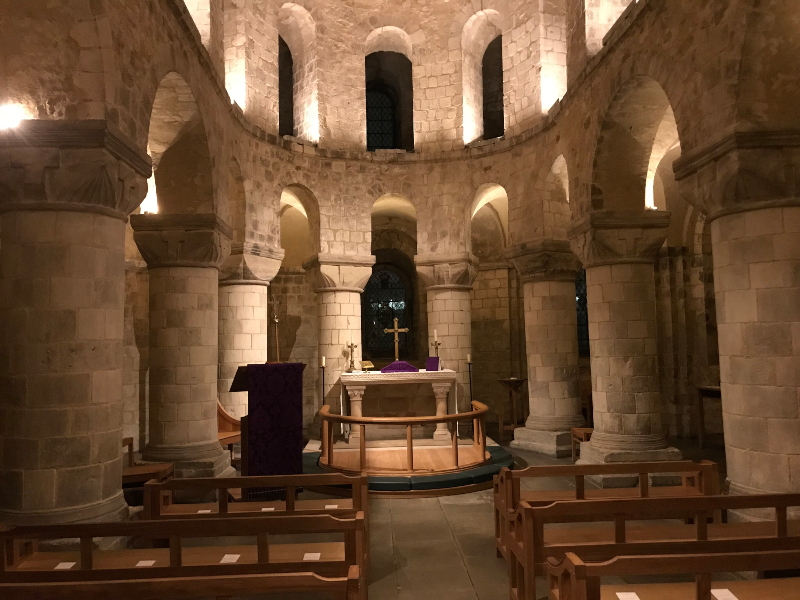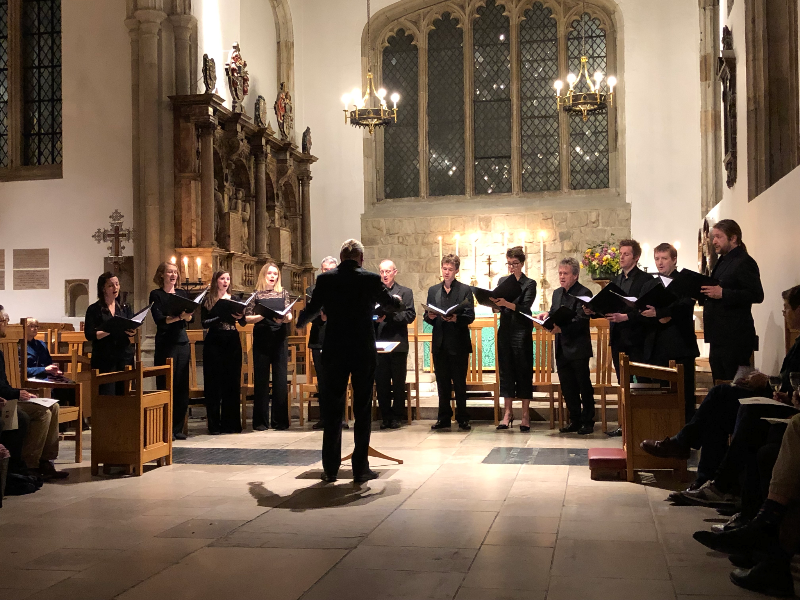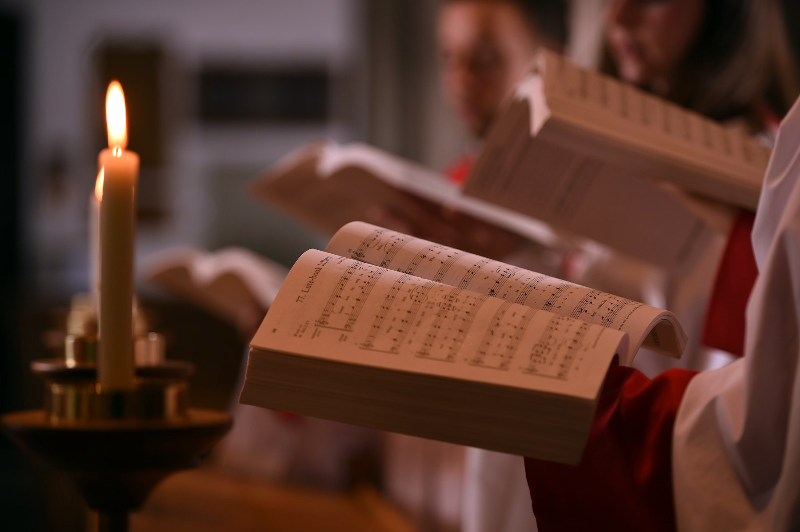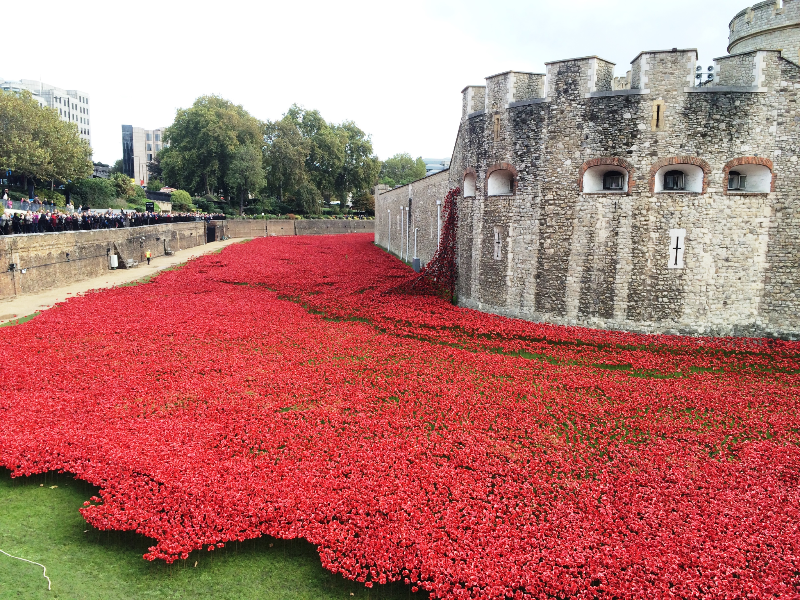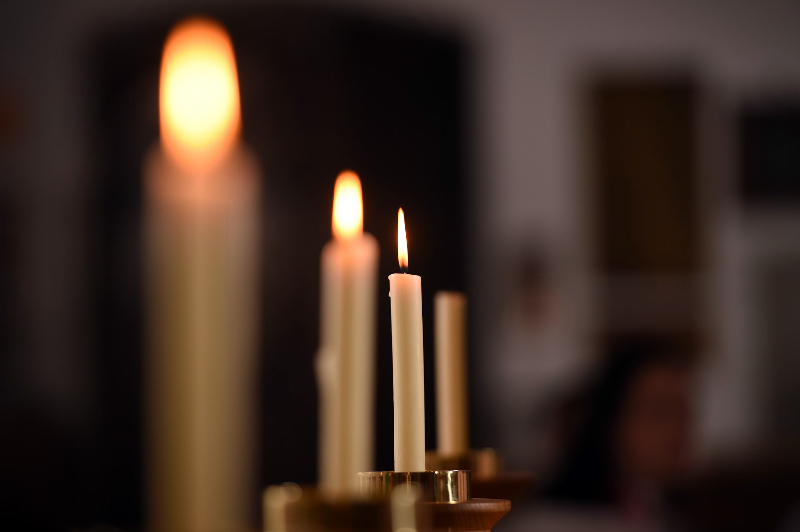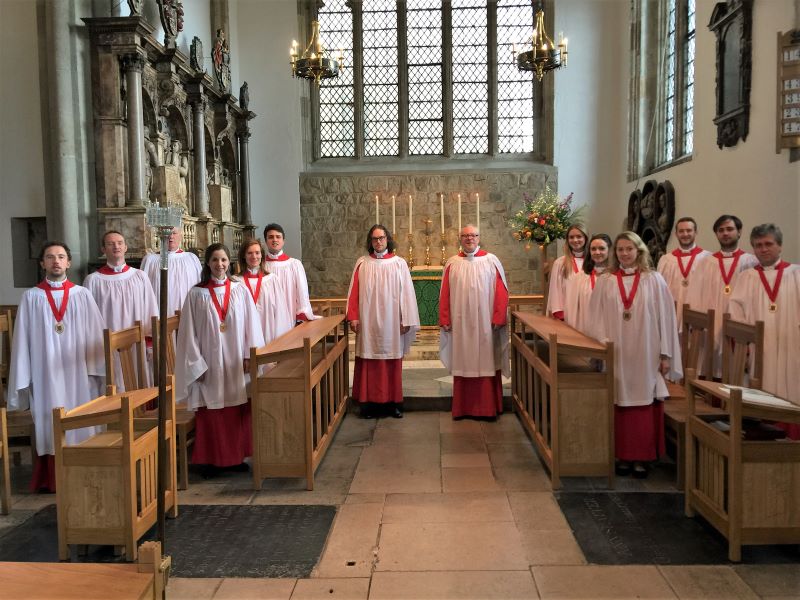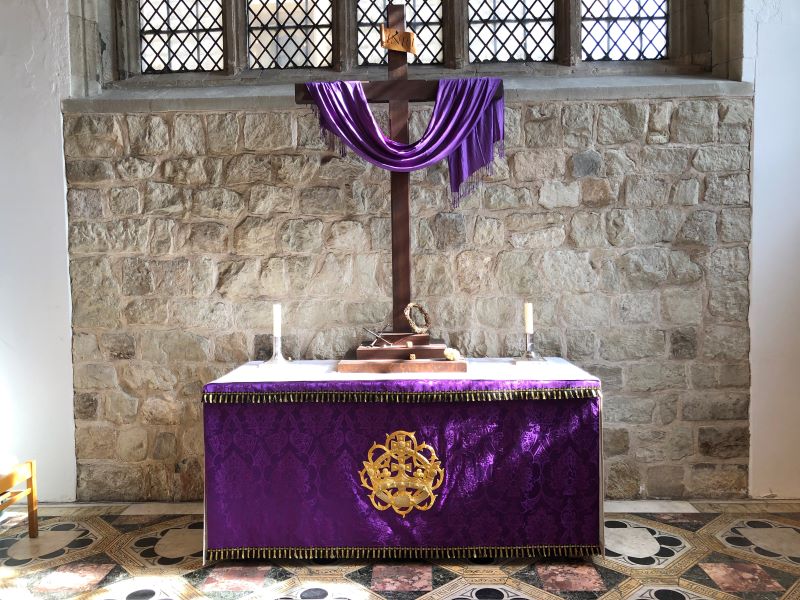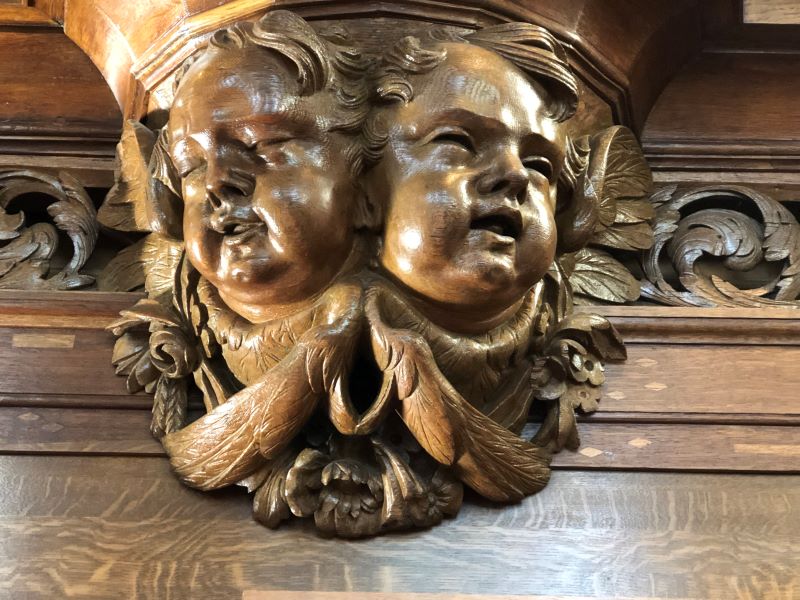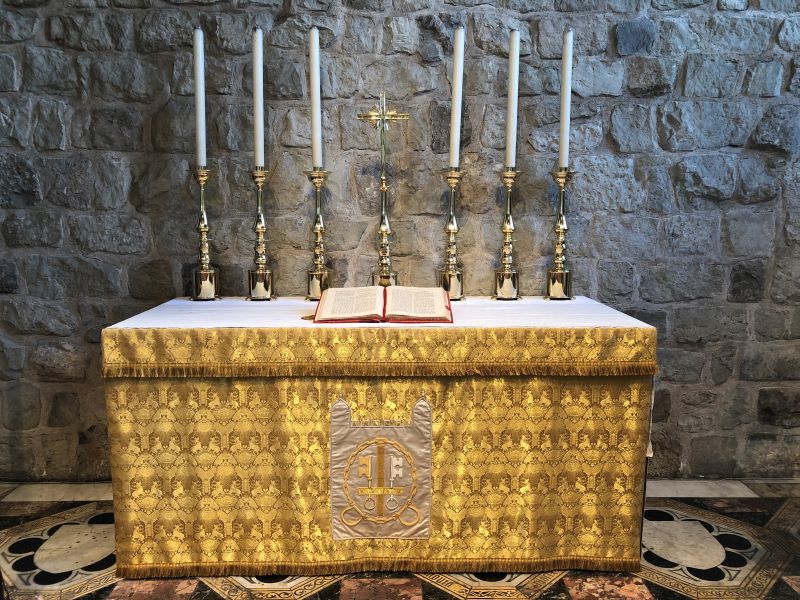 Welcome to the website of the
Chapels Royal, HM Tower of London.

From March 2020 to July 2021 we produced online material in response to the Coronavirus pandemic.
Our past online services and our Thoughts for the Day are here.
Our continuing weekly Newsletters are here.

Please contribute to the City Hygiene Bank - details here.

All are welcome at our Sunday services.
It is usually unnecessary to provide names in advance except for major events
such as the Christmas Carol Service.
For any queries,
check with our Chapel Administrator
by the preceding Friday afternoon here.

You can help our work here.

We look forward to seeing you at our services.