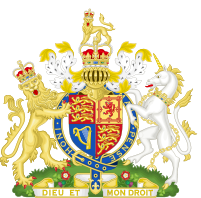 Clavierübung, Part III
Johann Sebastian Bach
On Tuesday 06 February at 7.00pm Christian Wilson, Assistant Master of Music and organist at The Chapels Royal, HM Tower of London, gave a performance of the Clavierübung, Part III by Johann Sebastian Bach.
The music was interspersed with relevant Lutheran liturgical readings by David Suchet.
The concert was greatly enjoyed by the sizable audience.