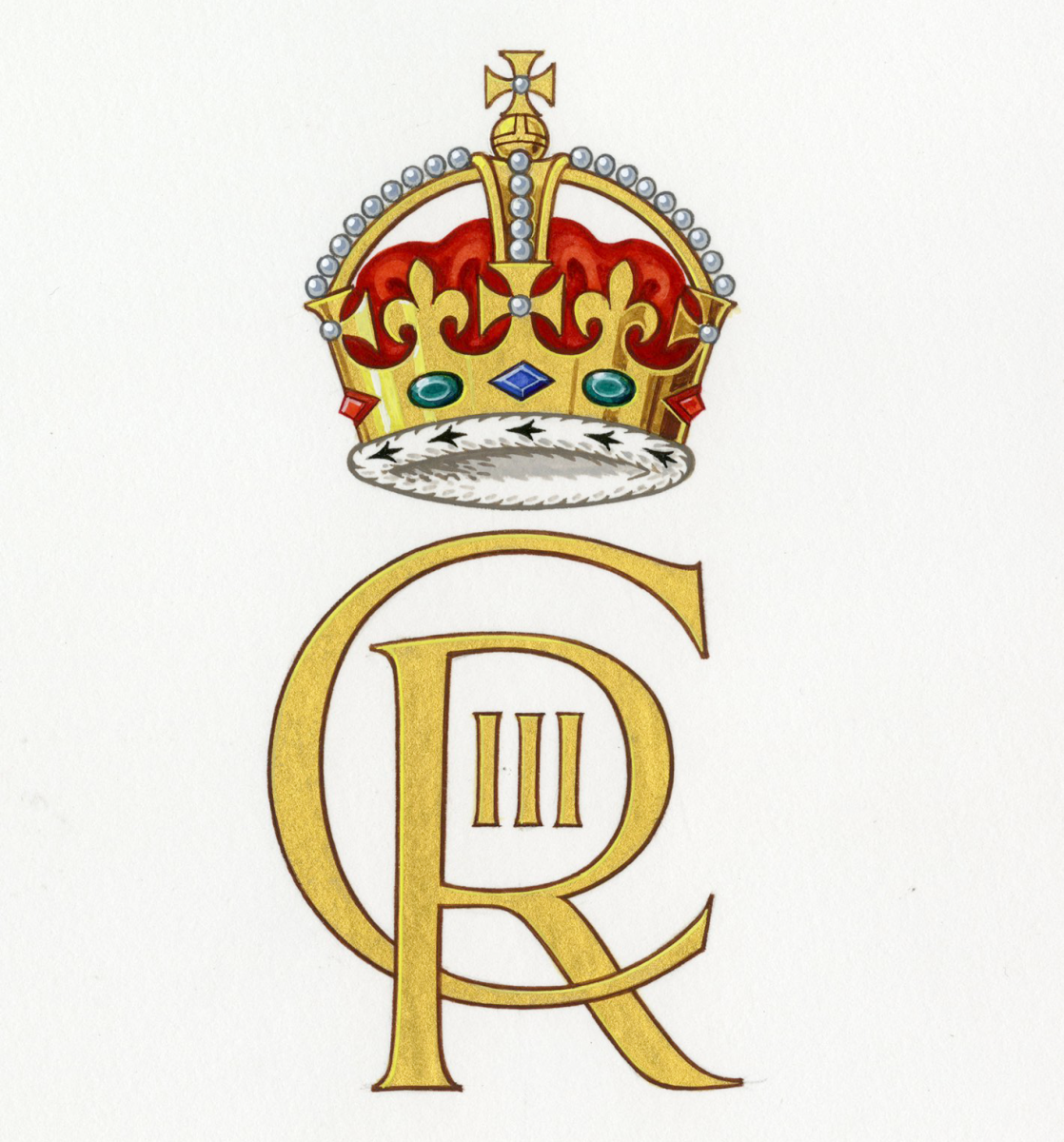 Naming a seat in the Chapel of St Peter ad Vincula.
The Chapel of St Peter ad Vincula is a unique place of worship
with an extraordinary history.
Now you can help to play a part in its future.
The Chapel Royal of St Peter ad Vincula at the Tower of London is one of the country's most notable historic sites. Resting place of three Queens of England and two saints, it remains a place of worship to this day. General the Lord Dannatt, GCB, CBE, MC, DL, former Constable of HM Tower of London, said, "The Chapel Royal is a vital focal point for the Tower community and has seen some of the most significant moments in the royal, national and, indeed, military histories of this country."
In celebration of the Chapel's 500th anniversary in 2012, this iconic space underwent an extensive refurbishment which saw new heating, lighting and restoration to the historic stone floor. In addition, new solid English oak furniture was designed and installed by Luke Hughes.
We continue to offer patrons, visitors and friends alike the chance to contribute to the continued preservation of the site by naming a chair. For a donation of £500, your title, name or message will be incorporated into the back of the chair seat, a symbol of your support.
If you would like to name one or more seats in the Chapel of St Peter ad Vincula, please download, complete and return the Application Form below together with a cheque by way of payment. Please note that cheques can be accepted only in UK Pounds Sterling. If you wish to pay in some other way, please complete and send in your form, saying how you would prefer to pay. We shall then contact you to arrange payment.
To download a PDF version, please click here.
To download a WORD document version, please click here.
Here are two possible disc designs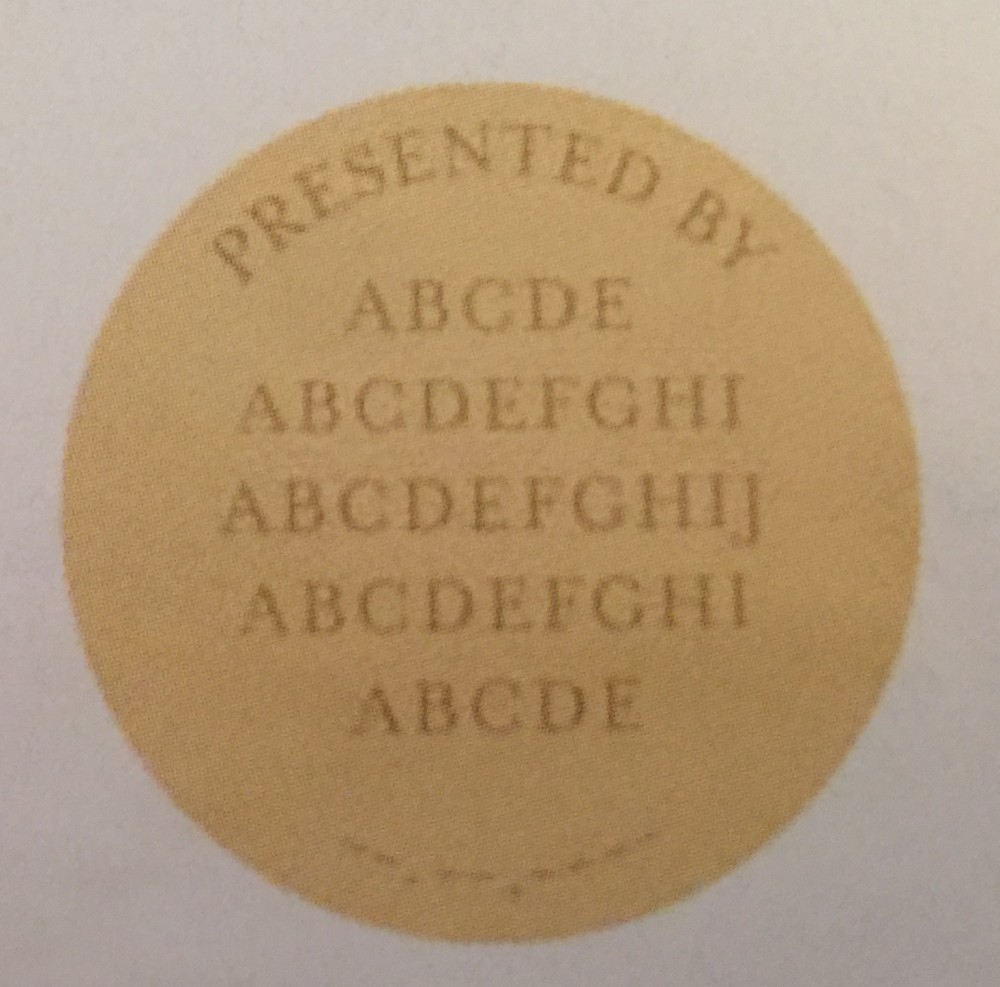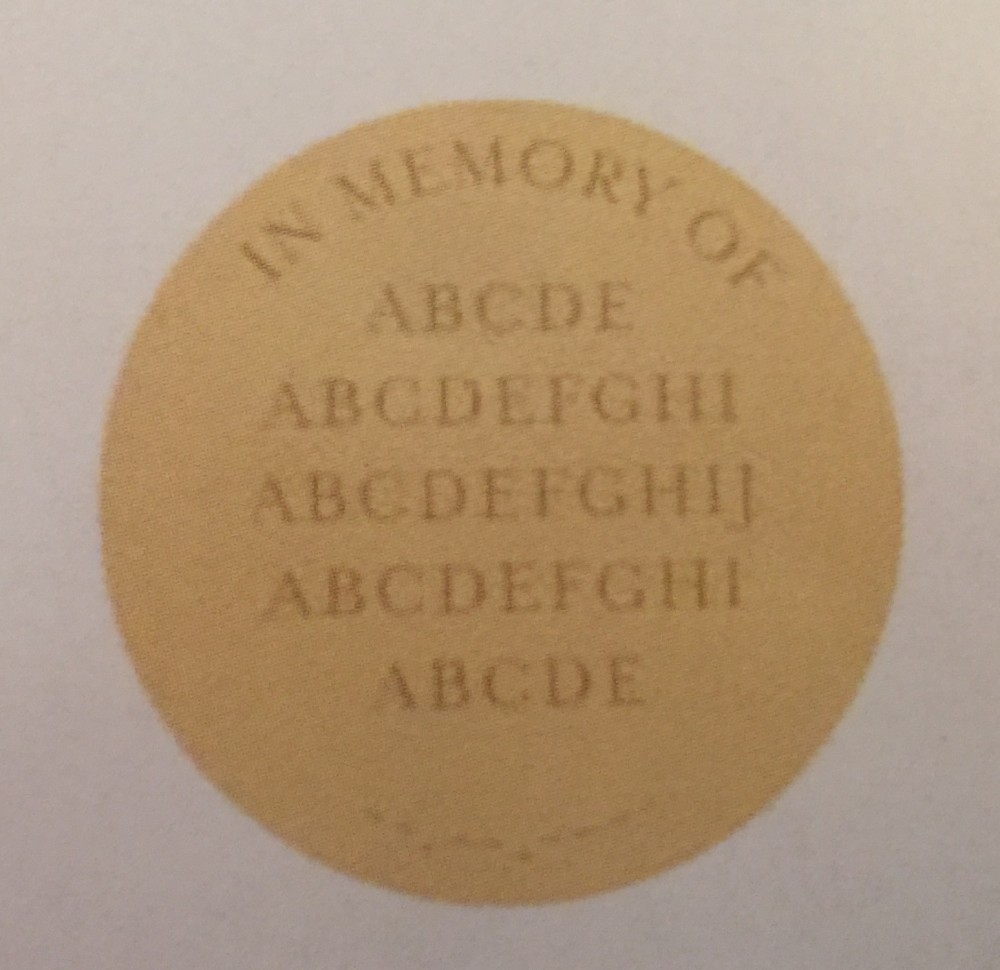 Hers is an example of a finished disc