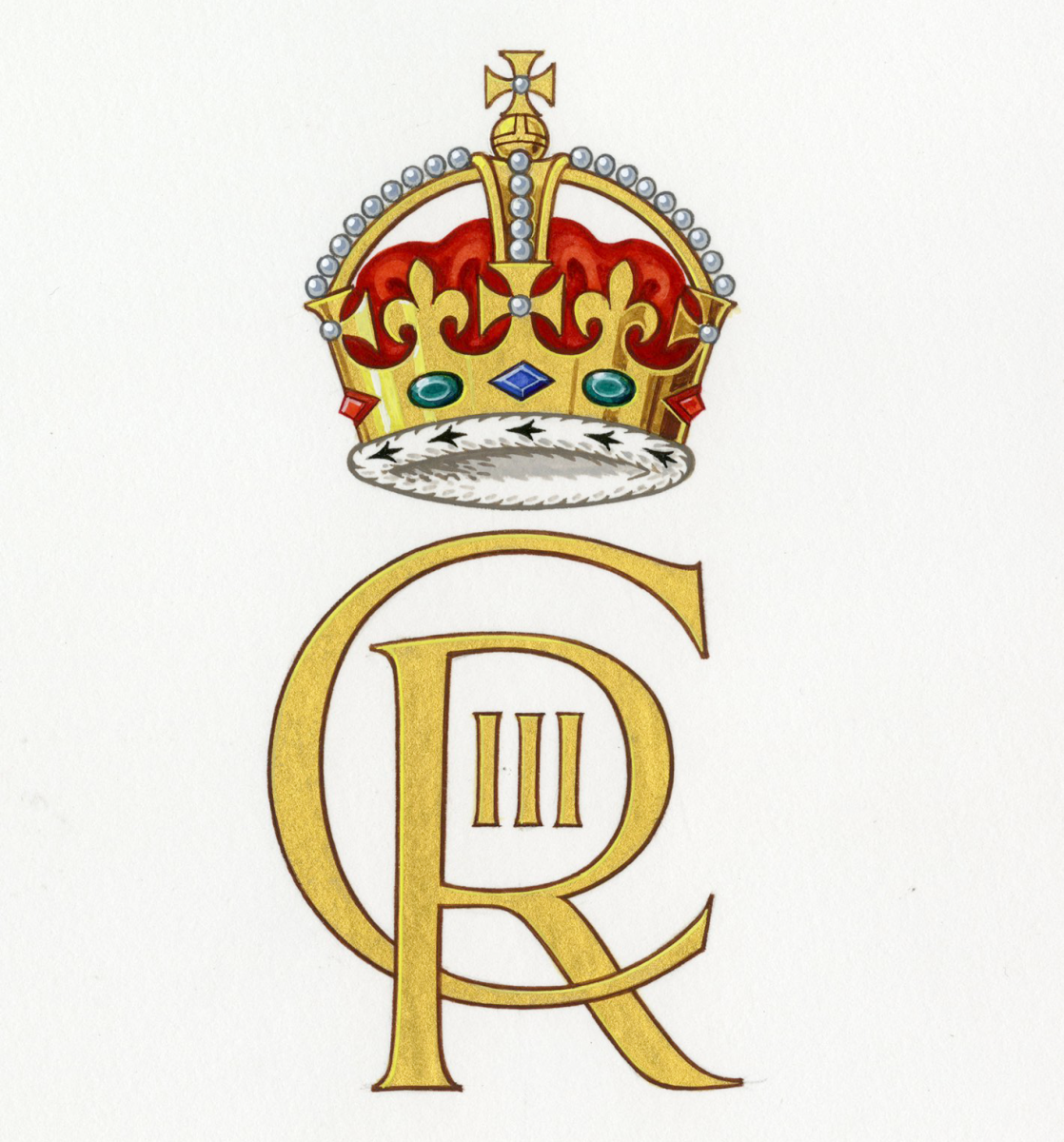 Coronavirus Archive
On the right, you will find links to resources produced by the clergy, staff and members of the congregation of the Chapels Royal, HM Tower of London.
Please send any comments on these resources to us here.
When you pray at home, we invite you to use this short prayer, written in reaction to the Coronavirus pandemic:
God of love
we ask your blessing on those who are ill,
those who are vulnerable,
those who are worried about themselves and those whom they love,
and on those who mourn.
We ask this through Jesus Christ our Lord. Amen.
The Chapels Royal at the Tower of London are long-standing partners of the Tower Hamlets Food Bank, run by the First Love Foundation. Members of the congregation, week by week, bring dry goods, groceries and toiletries to relieve poverty in one of the most disadvantaged boroughs in the country. If anyone would like to donate money directly to the First Love Foundation, please follow this link: https://www.firstlovefoundation.org.uk.