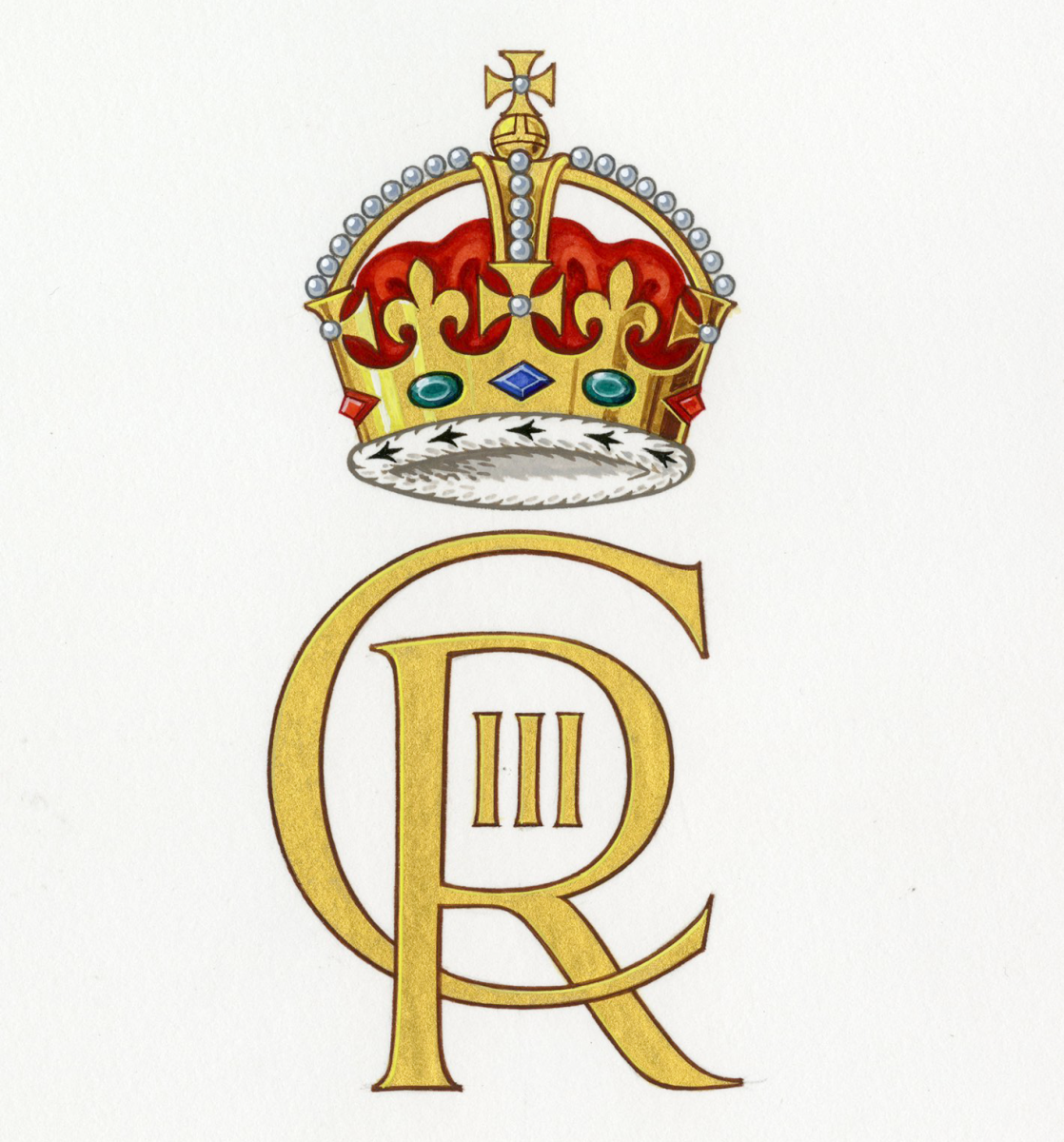 Services December 2023
All services are in the Chapel of St Peter ad Vincula unless otherwise indicated*.
There are no services during August or on the Sundays immediately following Christmas and Easter.
10th December 2023 – Advent 2
0915 Holy Communion
1100 Choral Matins
Responses: Plainsong
Psalm 85: 1-2, 8-end
Benedictus: Tallis (Fauxbourdon)
Readings Isaiah 40: 1-11 and Mark 1: 1-8.
Hymns: 10, 3, 12.
Voluntary: Nun komm der Heiden Heiland (Bach)


17th December 2023 – Advent 3
0915 Holy Communion (White Tower)
1100 State Carol Service
Separate Service Sheet
Voluntary: Veni redemptor gentium (Scheidt)


24th December 2023 – Advent 4 (Christmas Eve)
1100 Said Holy Communion
1600 Crib Service
1800 First Mass of Christmas - Sung Communion
Voluntary: Final from Symphony No 1 (Vierne)
25th December 2023 – Christmas Day
1000 Matins with Christmas carols, followed by said Holy Communion


31st December 2023 – No service
*Please note that for certain major services, in particular the Christmas Carol Service, admission is by ticket issued in advance and/or by named lists, so anyone arriving without a ticket or whose name is not on a list for one of these popular services may be refused admission. The Chapel of St Peter ad Vincula seats only 180 - fewer than many parish churches - and there is simply not room for as many as would like to attend some services. Please check, at the latest by the preceding Friday, with the Chapel Admininistrator to avoid disappointment. Thank you for your understanding.