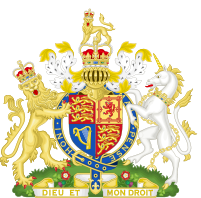 A cope made from objects found in the Thames.
The picture below shows The Reverend Canon Roger Hall on Easter Morning 01 April 2018, wearing a cope made out of items retrieved from the River Thames. The cope was created by Mrs Sarah Wilson for her Foundation Diploma in Art and Design at the City Lit, in London. Everyone present at the service commented on the beauty of this object, created out of waste items. It suprised nobody that she received a Distinction for this magnificent work.
You can read more about it in the Church Times, here.