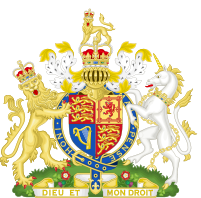 The Chapels Royal, HM Tower of London regularly support
the Tower Hamlets Food Bank.
If you are coming to a service at the Tower, do please consider bringing with you non-perishable groceries or toiletries, for us to pass on to them.
Both we and the users of the First Love Foundation's Tower Hamlets Food Bank will be very grateful for your generosity.
If you would like to volunteer or just know more about the Food Bank - especially which items are currently most urgently needed - you can contact them here .
Thank you.