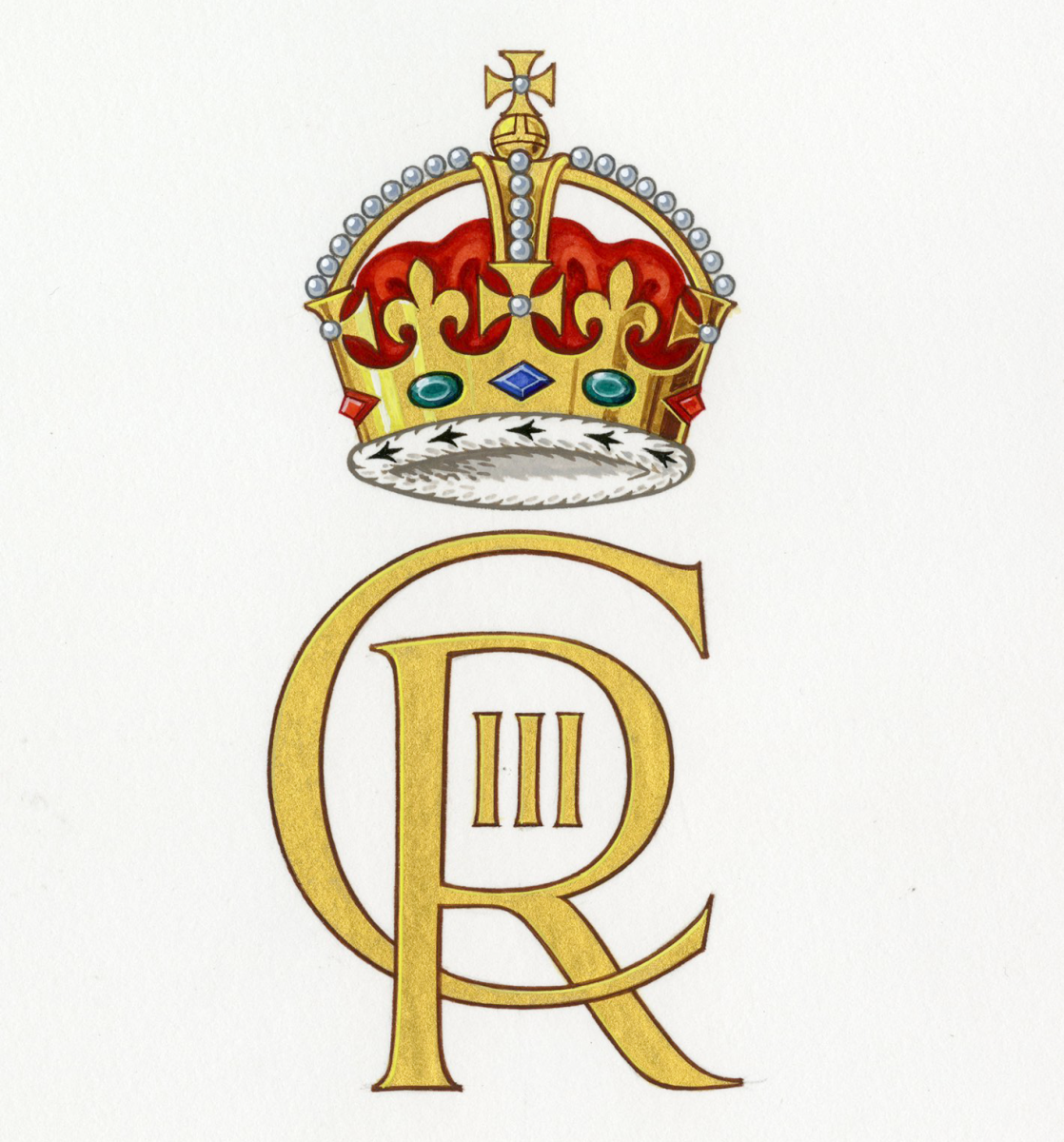 The General Chapel Fund: Giving by Direct Debit or one-off donation
If you wish to support the work of the Chapels Royal, HM Tower of London, please consider making a regular donation to the General Fund of The Chapels Royal, HM Tower of London, by Direct Debit.
If you do not wish to set up a Direct Debit, a one-off donation would still be most welcome.
If you prefer to give to the Music Fund known as the Chapel Music Friends, please click here.
A Direct Debit instruction can be cancelled at any time; and the information on the form, such as your address, bank account details or the amount of the donation can be altered at any time.
If you are a UK taxpayer and wish the Gift Aid scheme to apply, please tick the box by the words 'Please Gift Aid this donation'. Through Gift Aid, The Chapels Royal will receive a nearly 25% bonus for every pound that you give, by way of a tax rebate from HM Revenue and Customs. If you are not a UK taxpayer, or do not wish the Gift Aid scheme to apply, please leave that box uncompleted.
Direct Debits can be set up only from accounts with banks in the United Kingdom, the Channel Islands or the Isle of Man. One-off payments may be made from anywhere in the world, using the card or PayPal options.
Thank you very much indeed for your generosity, whichever fund you support.