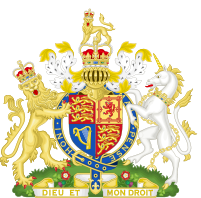 Ein deutsches Requiem
(a German Requiem)
by Johannes Brahms
On Saturday 10 March 2018, at 7.00pm, the Choir and Band of the Chapels Royal, HM Tower of London, will perform the German Requiem of Johannes Brahms, under the direction of the Master of Music Colm Carey.
Tickets will cost £20 and £30. Tickets are available here.