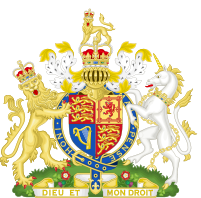 Elizabethan Lute Songs
Tuesday 13 February 2018
At 7.00pm on Tuesday 13 February 2018 there will be a programme of Elizabethan lute songs entitled 'The Sypress Curten of the Night'.
The music will be performed by Alison Hill, of the Choir of the Chapels Royal, HM Tower of London, accompanied by Jenny Bliss on violin and bass viol and by Yair Avidor on the lute.
Tickets, costing £10, will be available on the door.
We look forward to seeing you at this evening of enchanting music, brought to you by three superlative artists.